Waste collection calendar
The waste collection calendar shows when the wheelie bins are emptied.
Download the Afvalwijzer app
Download the refuse guide app 'Afvalwijzer' to see the calendar on your smartphone or tablet. You can set up an automatic alert to remind you when the containers are emptied. Enter your postcode to receive alerts.
Download the Afvalwijzer app
View or print the digital waste collection calendar
You can also print the waste collection calendar.
View or print the digital waste collection calendar
Also interesting
Information about waste separation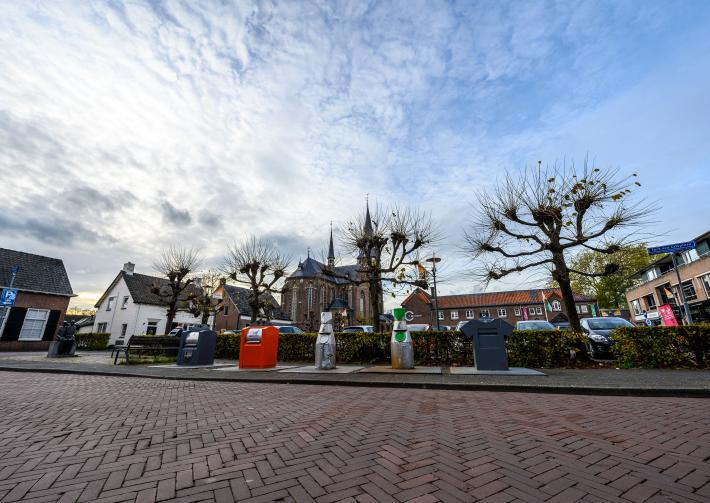 Waste recycling centre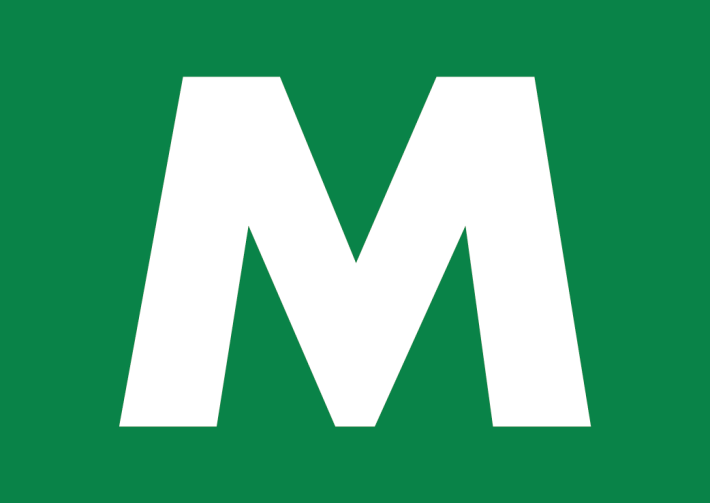 Vindingrijk second-hand goods store